All Saints and St Richard's Churches, Crowborough
Christingle 4:00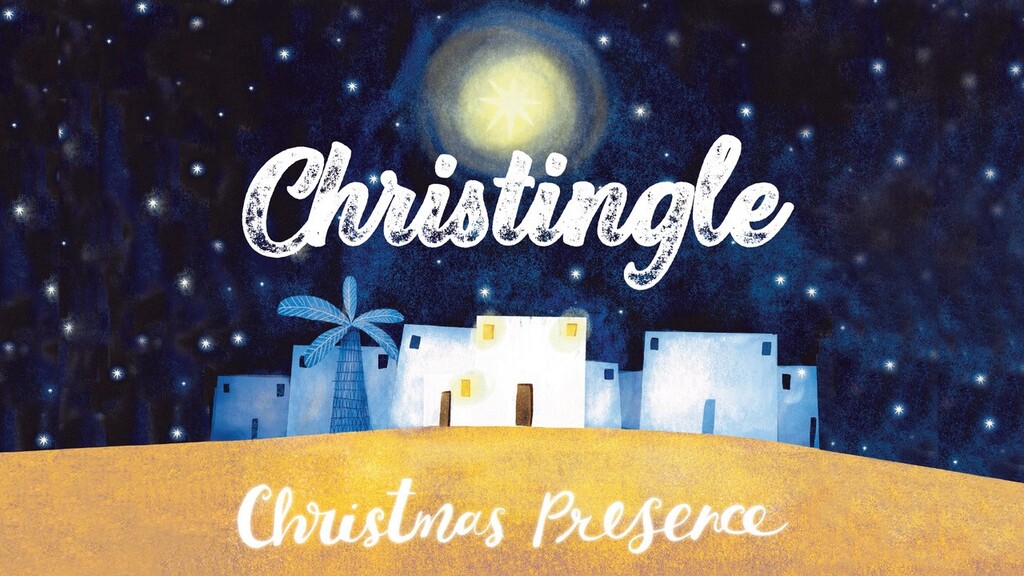 Saturday, 24 December 2022

4:00pm - 4:45pm

All Saints Church
About
A short magical service for Christmas Eve where everyone goes home with a Christingle - that is - an orange wrapped in red tape, decorated with dried fruit or sweets, with a candle on the top.
Each element of a Christingle has a special meaning and helps to tell the Christian story, representing Jesus, the light of the world, bringing hope to people living in darkness
We are holding three Christingle services at 2.30, 4.00 and 5pm. Everyone is very welcome. But to avoid overcrowding booking is ESSENTIAL. Please make sure you book for the correct service, one per person. You must come to the service at the time for which you have booked. The 2.30 service is especially accessible for those with disabilities.
Booking links for the other services are:
Location
All Saints Church TN6 1ED
Info This event has now passed.